Most expensive NFT Collections
The following list details the most expensive NFTs you need to know about in 2022
Updated on 6th September 2022
All the most expensive NFTs ever sold historically
This is a complete list of all important NFT projects that were sold for more than $6 million that you will ever need to know about. (All prices are corresponding to Ethereum prices at the time of sale)
Beeple, Ocean Front – $6 million
XCOPY, All Time High in the City – $6,189,469
XCOPY, A Coin for the Ferryman – slightly more than $6 million
Dmitri Cherniak, Ringers #109 – $6.93 million
Beeple, Crossroads – $6.6 million
CryptoPunk #7804 – $7.6 million
CryptoPunk #3100 – $7.58 million
XCOPY, Right-click and Save As Guy – just a bit more than $7 million
CryptoPunk #4156 – $10.26 million
CryptoPunk #7523 – $11.75 million
CryptoPunk #5822 – $23.7 million
Beeple, HUMAN ONE – $28.9 million
Pak, Clock – $52.7 million
Beeple, Everydays: The First 5000 Days – $69.3 million
Pak, The Merge – $91.8 million
Beeple, Ocean Front. Price: $6 million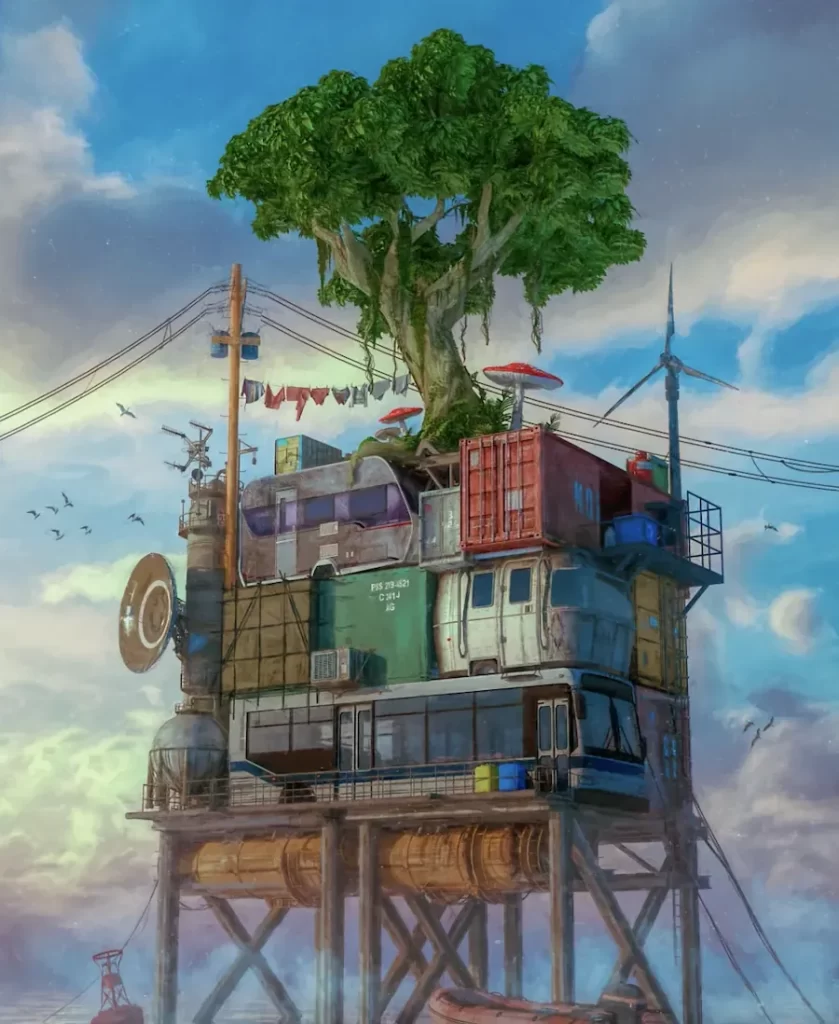 Ocean Front NFT addresses concerns on global climate change and the need for environmental protection. These concerns are expressed by the digital artist Mike Winkelmann also known as Beeple in his artwork.
The Ocean Front was sold in May 2020.
XCOPY, All Time High in the City. Price: $6,189,469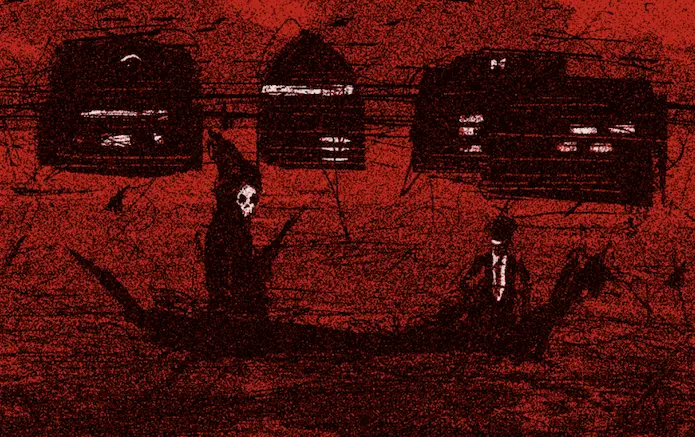 A digital painting by the London based artist XCOPY. In his artworks XCOPY explores death, dystopia and apathy through distorted visual loops.
This painting was initially sold on the marketplace for almost $3 million.
All Time High in the City was sold again in January 2022
XCOPY, A Coin for the Ferryman. Price: slightly more than $6 million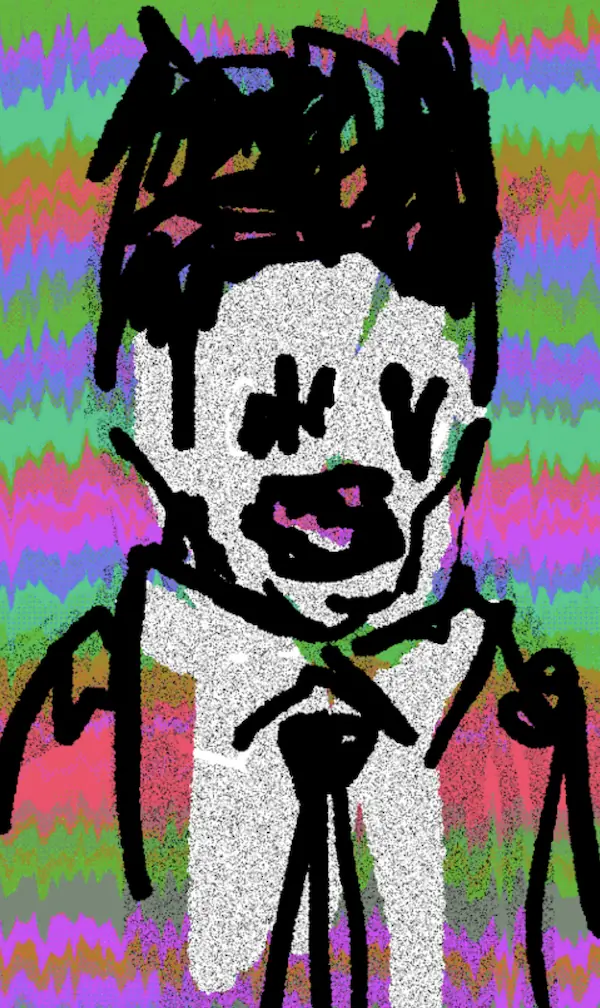 Another digital art piece by XCOPY. This digital painting was sold on the marketplace in November 2021.
Dmitri Cherniak, Ringers #109 Price: $6.93 million
The Ringers collection by Dimitri Cherniak is a collection of randomly generated NFT artworks. The collection is unique in that it makes use of the Art Blocks platform, wherein artists create algorithms that create artworks instead.
This NFT token was sold on the Open Sea in October 2021. Check more
Beeple, Crossroads. Price: $6.6 million
"Crossroads" by Beeple has sold for $6.6 million at Nifty Gateway, making it one of the most expensive digital works ever auctioned. This NFT piece revolutionizes the way we process and acknowledge political events. Crossroads NFT is a short, 10-second movie clip, depicting people walking past a large, fallen body with insults written all over it.
CryptoPunk #7804. Price: $7.6million
CryptoPunk #7804 is part of the famous CryptoPunks collection. One of the reason for its huge price is the rarity of the NFT. This is one of 9 Alien Punks with a handful of quite rare traits, such as a Pipe which only 254 of other Punks have and a Cap Forward which only 371 other Punk tokens have.
This NFT token was sold in March 2021.
Learn more about this collection on our Cryptopunks NFT page.
CryptoPunk #3100. Price: $7.58million
CryptoPunk #3100 has a very rare attribute being one of a handful of Alien type of Punk avatars. This NFT token was sold in March 2021.
XCOPY, Right-click and Save As Guy. Price: just a bit more than $7million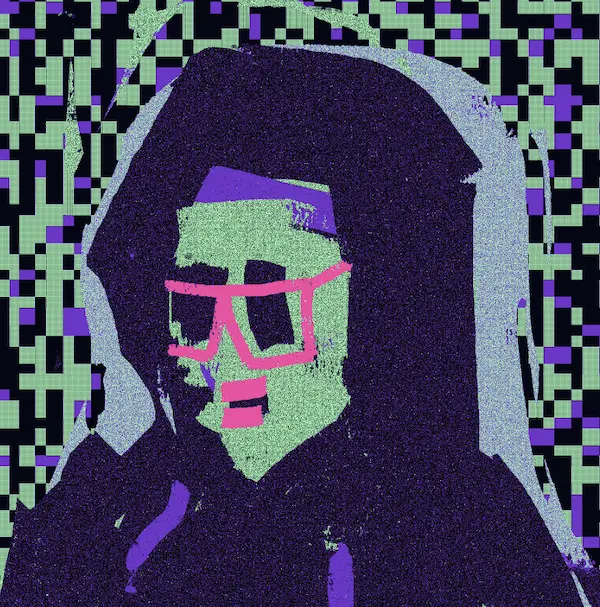 One more digital painting by a famous London based artist XCOPY that was sold for a record-breaking price. This digital NFT was sold in December 2021.
CryptoPunk #4156. Price:$10.26 million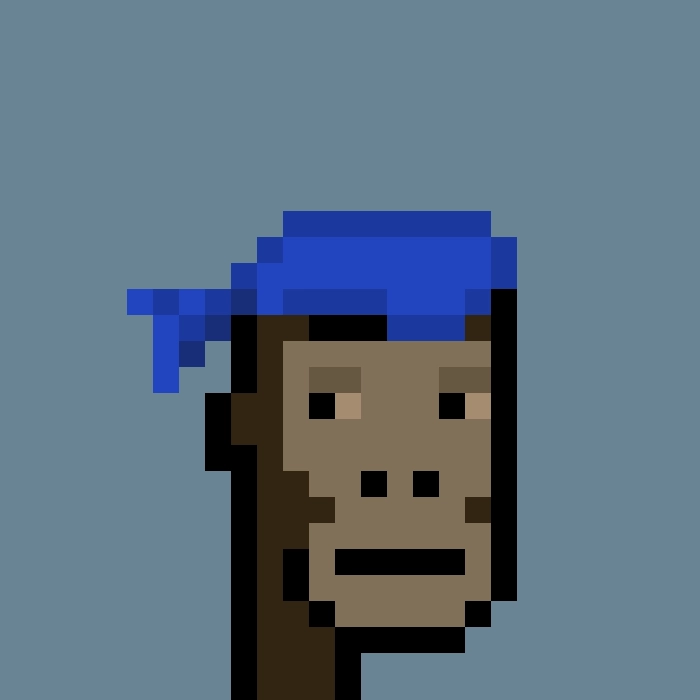 This Punk NFT token is one of only 24 Ape type of Punks with one attribute being a Bandana which only 333 other tokens in the collection possess.
This digital NFT was sold in December 2021.
CryptoPunk #7523. Price: $11.75 million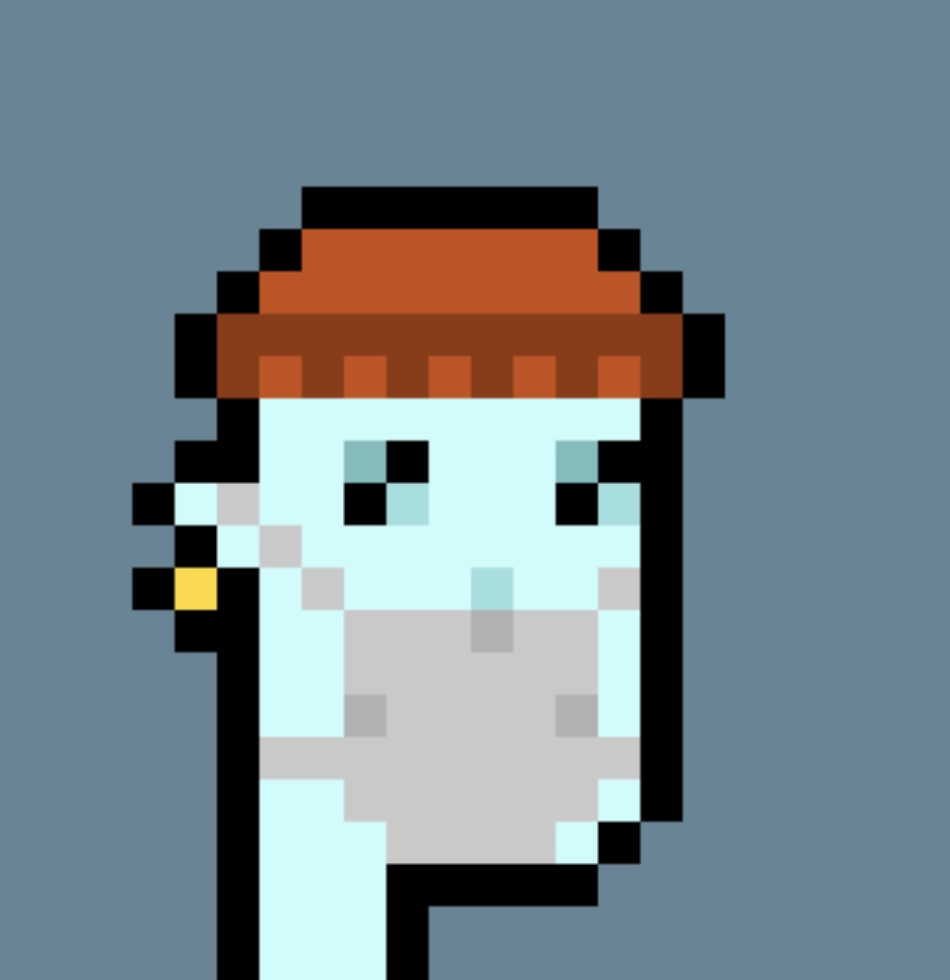 This Alien CryptoPunk was sold at the Sotheby's auction for an astounding 11,754,000 USD making it the second most expensive NFT in the CryptoPunk collection. CryptoPunk #7523 was sold in July 2021. Check out more
CryptoPunk #5822. Price: $23.7 million
This Alien CryptoPunk became the most expensive NFT from the collection. It was sold in February 2022.
Beeple, HUMAN ONE. Price: $28.9 million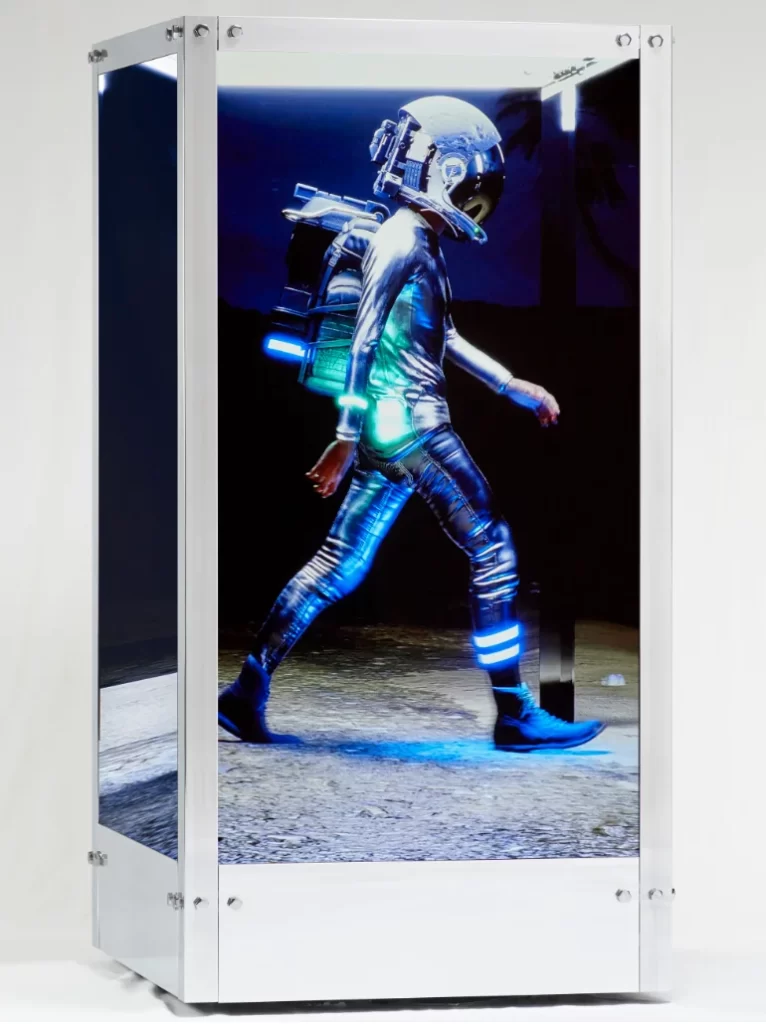 HUMAN ONE is a hybrid digital NFT and physical artwork by Mike Winkelmann, better known as Beeple. This artwork was sold in November 2021.
Pak, Clock. Price: $52.7million
Clock is a joint NFT project by the digital artist Pak and Julian Assange. Clock is a simple counter that displays the number of days Assange has spent imprisoned. Having sold for more than fifty million dollars, it made waves among the crypto community.
This NFT artwork was sold in February 2022 and became the third most expensive NFT to date.
Beeple, Everydays: The First 5000 Days. Price:$69.3m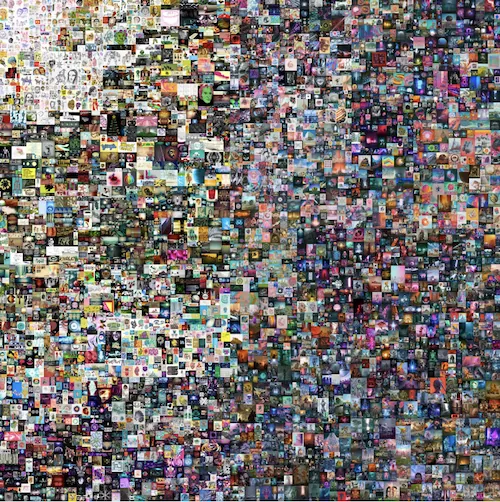 Everydays: The First 5000 Days is a monumental collage, created over 5,000 days by Beeple since 2007. The NFT asset was sold at the Christie's auction and made this artwork the second most expensive NFT.
Pak, The Merge. Price: $91.8m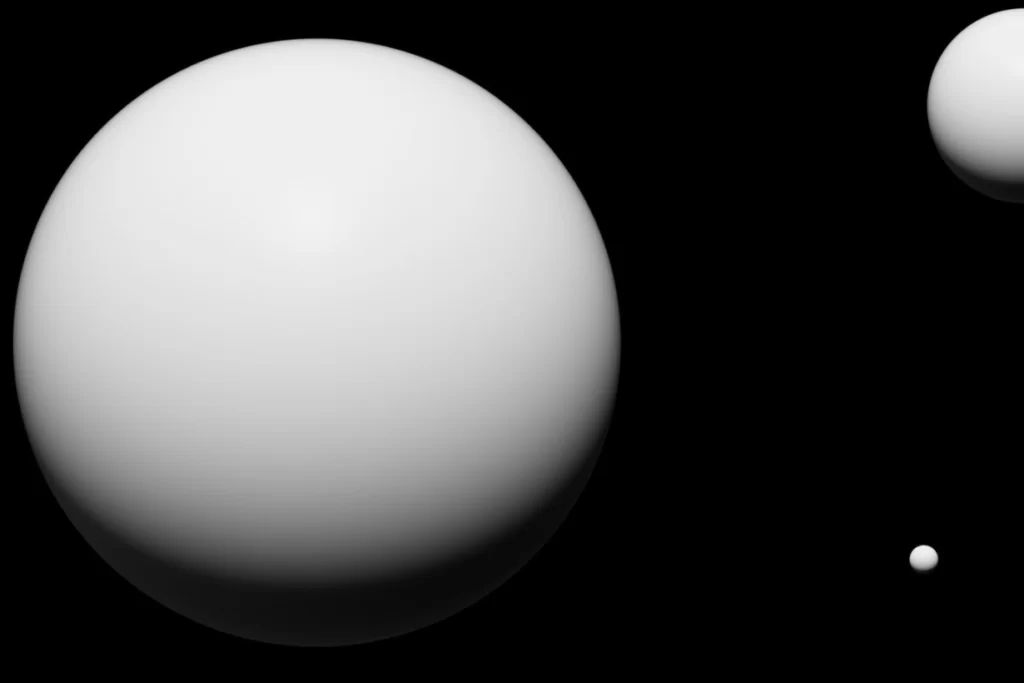 The most expensive NFT Project to date is The Merge by the digital artist Pak. has collected US$91.8 million on Nifty Gateway. 28,983 collectors bought 312,686 units total units of what Pak is calling 'mass'. According to Nifty Gateway, this is a record price for an artwork that was sold publicly by a living artist.
Explore more valuable NFT collections
NFTScout team works on preparing detailed and curated lists of NFT collections and projects that are worth anyone's attention. Check out the list of highest priced NFTs still possibly available for you to get hold of.
Additional references