Best NFT Art Projects
Explore some of the best digital art NFT collectibles
Updated on 6th September 2022
What are digital art nfts?
NFT or a non-fungible token is a unique digital asset that represents real-world objects like videos, items in video games, digital collectibles and artwork. Non-fungible token provides proof of ownership, basically linking to the asset.
Example of artwork NFTs
An obvious example of a NFT is a piece of art. Pretty much most of the new and old NFT projects can be considered as digital art collectibles. Probably one of the most famous NFT art items being sold online is the artwork by Beetle, Everydays: The First 5000 days that auctioned off for more than $69 million.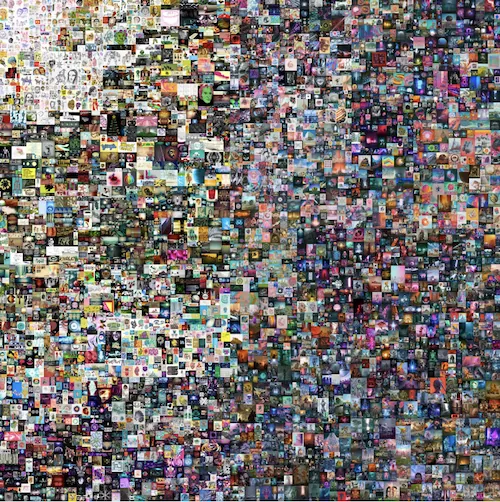 Check out all NFT projects ranked and reviewed by the NFTScout. Additionally you might want to browse new NFT projects added to our database.
Top 15 digital art NFTs
Here is a list of some of the most popular digital art NFT projects that NFTScout team prepared for you:
Additional resources on art NFTs