Lives of Asuna NFT Project Summary
Updated on 5th September 2022
A short overview of the Lives of Asuna NFT project is provided by the NFTScout editorial team.
Glimpse into 10,000 unique lives lived by Asuna through this collection of hand-drawn, anime-inspired NFTs by Zumi and Hagglefish.
Totalling 10,000, each Asuna NFT is a unique combination of traits inspired by the rich world of anime, ranging from sci-fi and fantasy to slice-of-life.
Lives of Asuna NFT Roadmap
The Lives of Asuna project team has developed a promising roadmap.
The development of the NFT collection will include 5 extra Live of Asuna avatars, a range of additional rare items being raffled among Asuna holders that will customise existing NFT avatars.
Apart from that, the Live of Asuna community can expect a music mini-album being launched and more updated beyond the current roadmap ahead.
Check out the official Live of Asuna roadmap.
Lives of Asuna NFT Utility 
Lives of Asuna collection does not feature NFT utility items at the moment, though there are potentially some plans by the development team to introduce them in the future.
Lives of Asuna NFT Collection traits and features 
Asuna NFTs can have a wide range of features and traits. The whole collection can be filtered down by:
Outfit type, such as a Hoodies or T-shirts

Different types of hair accessories or colour

Different skin customization options, such as skin type and skin marking

Type of the weapon the avatar is holding, etc.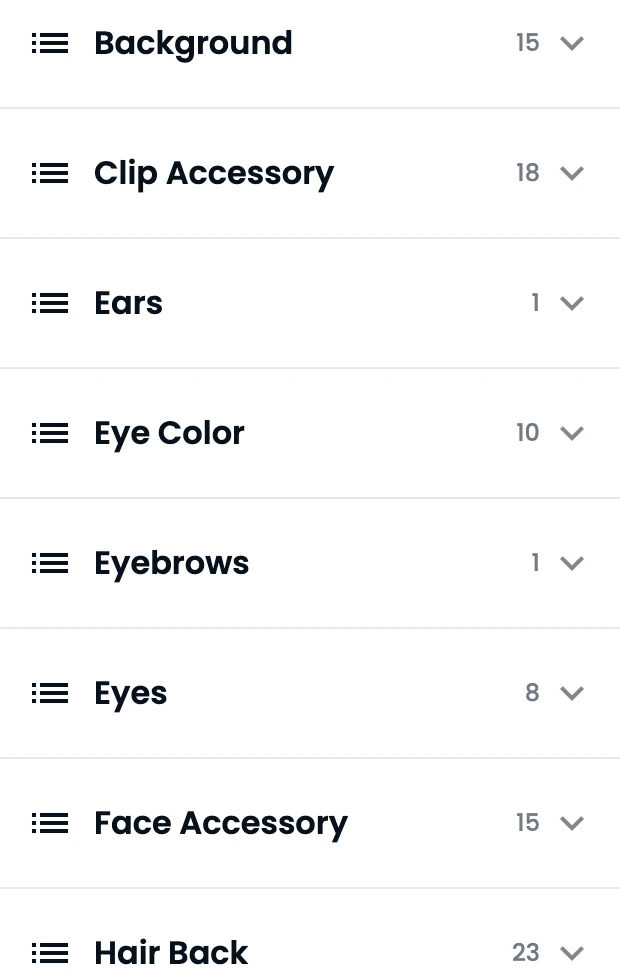 You can check the whole list of Asuna traits on their Open Sea listing.
In our opinion, the best trait here is the option to add 'Elf' ears to an avatar.
Lives of Asuna NFT price.
Current floor price of an Asuna  token is 0.172  ETH, with more than 5,500 unique owners recorded by the OpenSea marketplace.
The cheapest Live of Asuna NFT
The cheapest Asuna in the collection last sold is Asuna #449. The price of this avatar was 0.12 ETH.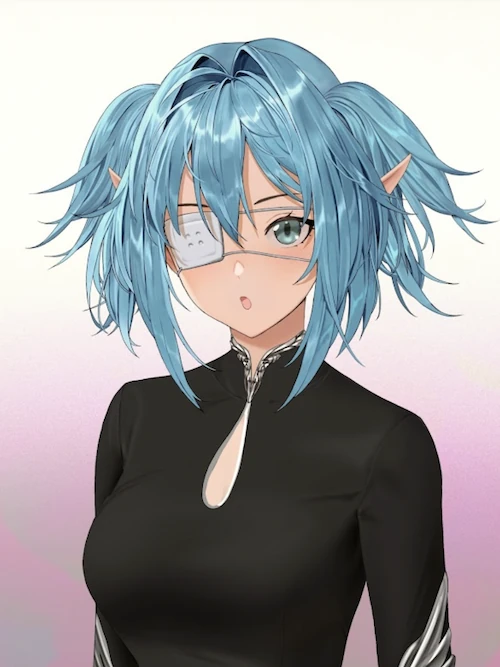 The most expensive Live of Asuna NFT
The most expensive Asuna NFT token sold recently is the Asuna #54 with a price of 9.97 ETH on OpenSea.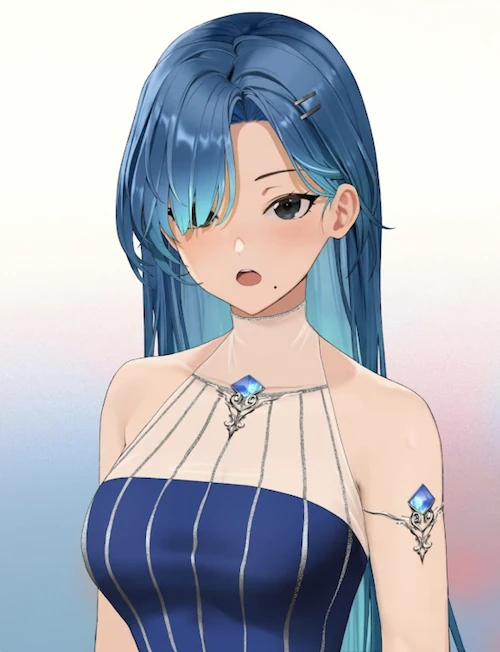 The best way to follow Lives of Asuna price dynamics is to check these resources that NFTScout team uses in our assessments as well:
How to buy Lives of Asuna NFT
If you are looking for the best marketplace where you can buy Live of Asuna NFTs we have prepared a hand-picked list below:
NFT Collections similar to Lives of Asuna
There are a couple of collections that have a similar vibe and style to the Live of Asuna collection. Follow the links below to check them out: